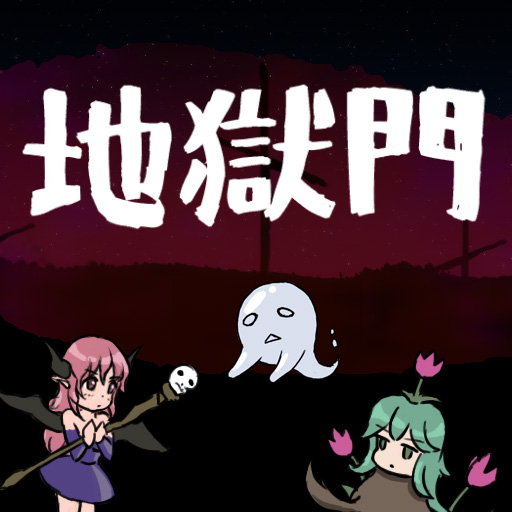 Hellgate
A work posted to Unity 1 week game jam. Theme "Open".
This is the forest of mystery, where a mysterious monster has appeared and something terrible is going on.
For some reason, witch can conveniently open the gate to hell.
Surround the monsters that appear with the gate and send them back to hell.
This is a browser game, so it probably won't work on your smartphone.