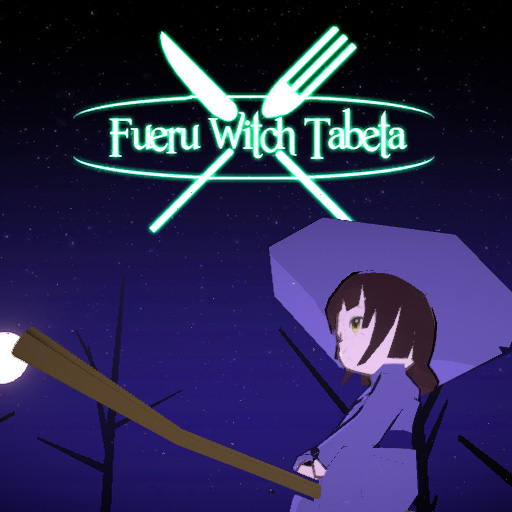 Fueru Witch Tabeta
A work posted to Unity 1 week game jam. Theme "Increase".
It's not okay because it tastes good.
Collect as much mana as you can in time.
Q. The theme is "Increase", but where are the Increase elements?
A. Something has gone up.
This is a browser game, so it probably won't work on your smartphone.