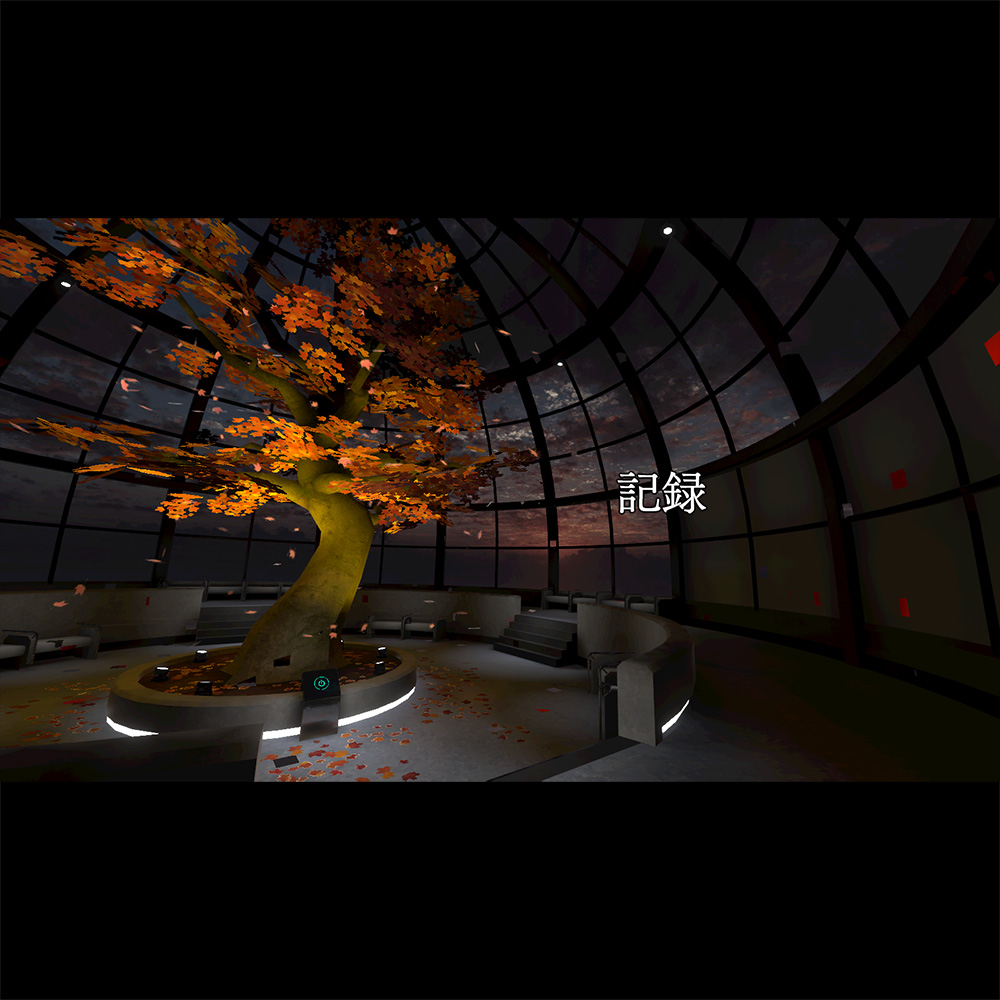 Record
Oct 2023 Themed Project
"The World Scatters with Autumn Leaves" Submission
This world, which has been patronized for a long time,
will be terminated due to the extinction of the human race.
The theme was "The End of the World", and I had a strong desire to create something,
so I created this world with a lot of energy.
It took only 4 days to complete, but every detail was done with great care.